Freelance Production Electrician Services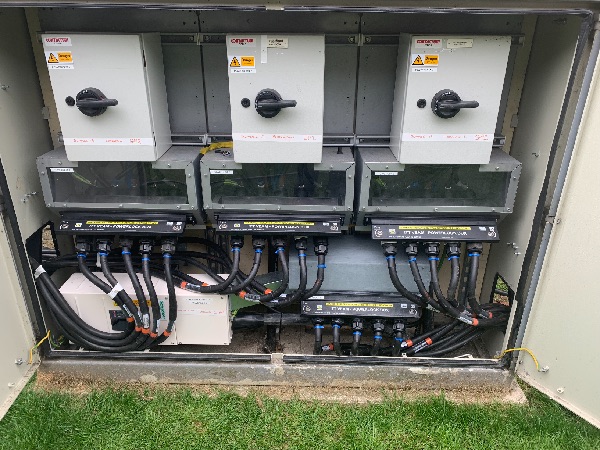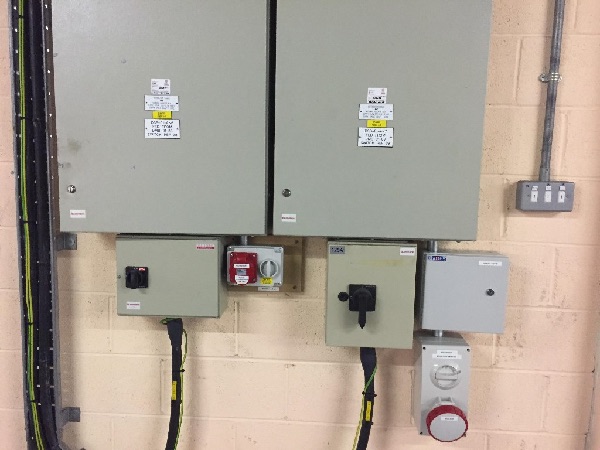 If you're involved in the Events, TV or Film Industry and require a Freelance Production Electrician on your next project, please get in touch. I am happy to meet for a coffee, or dial in for a chat and go through my freelance portfolio before hand, or jump straight in and get the job done.

We are able to offer:


Reliable, qualified & helpful staff.

Experience in a range of scales and types of events.

Often work under NDA's & Privacy agreements.
Own tools, PPE and electrical testing equipment on every job.

Our cable, distro & other equipment, or work with yours (providing it is safe!).
Pre-Production & Temporary Electrical System Design.

Electrical Schematic Drawings & Layout Plans.

On-Site Installation / Breakdown.

Electrical Testing, Commission & Sign-Off to BS7909.

Duty / Venue Electrician / SPR.

We are also able to take on complete projects, where you give us your electrical requirements and we hand over a safe, compliant, documented Temporary Electrical System for your event. - Please see Temporary Electrical Systems page for more information.

Permanent Electrical Installation, Upgrades & Maintenance - We are often asked to install new electrical supplies for new or expanding venues. This can vary from a new 13A socket to 600A 3 Phase Powerlock connections. All new work is supplied with BS7671 Electrical Installation Certificates.
As we regularly work in a "venue environment", we understand the needs and requirements for a venue, unlike regular electrical contractors.


Qualifications:
C&G 2393 - Building Regulations for Electrical Installations in Dwellings
C&G 2382 - Requirements for Electrical Installations BS7671 (2018)
C&G 2377 - Management Requirements for the Maintenance of Electrical Equipment
C&G 2377 - In Service Inspection and Testing of Electrical Equipment
C&G 2392 - Fundamental Inspection, Testing and Initial Verification
C&G 2395 - Periodic Inspection & Testing
C&G 2394 - Initial Verification and Fundamental Inspection & Testing
NA7232-(5) - Competence in the Installation & Testing of Electrotechnical Systems
Design & Management of Temporary Electrical Systems - BS7909
IPAF - MEWP - Mobile Vertical (3a) Mobile Boom (3b)