Chilli Productions hold rental stock of Lighting, Sound, AV and Power Distribution Equipment. We also have great relationships with various other production houses and furniture hire companies, so if you require something specific, it can usually be sourced from one of our industry contacts.
Dry and Wet Hire
We offer two types of hire:
Dry Hire – This is the simplest form of hire, 'dry hire' basically means the item (hire) comes without an operator or member of staff.
Wet Hire – A 'wet hire' or 'combined hire' is like the above but includes staff or operators, for example; If we are providing lighting, sound and power equipment for an event and we set up, operate and de-rig then this would class as a wet hire.
Hire Rates
Our hire rates are pretty straight forward,
All equipment is priced either per day (24 hours mon-fri), per weekend (fri-mon) or per week (up to 7 days)

(Day hires started on a Friday, will also need to be returned during working hours on the same day)
If you require an item for more than a week then get in touch, we do offer further discounts for longer hires.
We have various set packages which can be hired at fixed prices and then extras can be added as required.
A full, current, dry hire price list is available upon request. All combined hire quotes will be calculated according to your individual requirements.
Delivery
When you hire from Chilli Productions you get a choice, you can either collect your hire from our store in Tonbridge or we can deliver and collect the items from as little as £40.00*.
Security Deposit and I.D.
We require a security deposit (usually around £250.00) and two (2) forms of identification for every hire. This is standard industry practice and shouldn't deter you from wanting to place an order.
You are also required to sign a 'booking/hire agreement' to confirm you have read the Terms & Conditions.
We also recommend that you take out specialist insurance to cover loss or damage of equipment to an agreed value whilst on a dry hire. Lots of our equipment is very expensive to replace and becomes your responsibility to pay the replacement cost if lost or damaged whilst on hire.
Combined hires with an operator, are covered by our own insurance policy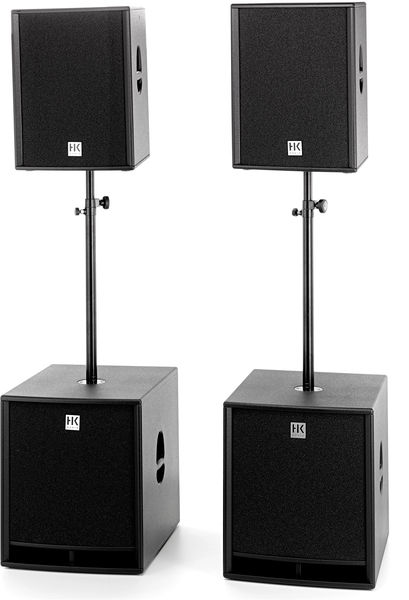 Find our Package Prices HERE